The right wood
+
The right technique
+
The right people
+
The right price
=
The right panel and the right result for our customers
Manufacturing of Medium® on the Ussel site
Commitment to the Fonds Forestier du Limousin
Creation of the first 100% natural NEXT panel
Establishment of Isoroy in Ussel (Corrèze)
The Ussel site is bought by 3 employees who take over the company and name it Panneaux de Corrèze
Obtained ISO 50 001 version 2011, version 2018 obtained in June 2020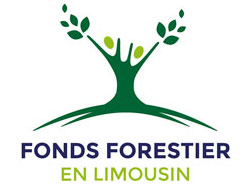 Partners of the Fonds Forestier du Limousin
Since 2017, Panneaux de Corrèze is a partner of the Fonds Forestier du Limousin and is committed to
plant 1 tree for each cubic meter of panels sold in through the distribution network.

NEXT
Through a partnership with the young start-up Evertree, the NEXT panel was born! The first truly natural panel that leaves nature untouched. Composed of wood residues and by-products, and of Evertree biosourced plant-based resin, resulting from the residues of the food-processing industry.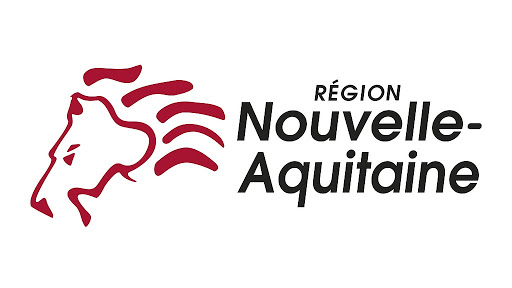 Partnership with the region Nouvelle Aquitaine
To accelerate our energy transition, we have set up a multi-year partnership with the Region Nouvelle Aquitaine. The first energy saving actions have been implemented and are already bearing fruit.

PEFC Bois Limousin membership
We actively participate in certification and standardization of forest management. out of concern for finding a balance for our environment and our sector.